OLIO GROUP CHANNEL PARTNER
OLIO group has 25+ years of experience with providing wide area of specialty services works listed below. We have strength and experience in this services which allowed in successfully delivering projects to number of clients.

Based in Europe, South East Asia and Australia, SAPELLA is managed by an experienced and reputable workforce in the industry. We develop innovative solutions for the E&P business, by leveraging on our core engineering and techno-economic skills. SAPELLA provide expertise, novel methods and tools to realise client's maximum potential. SAPELLA's principle activities are in the petroleum consulting and gas exploration and production (E & P) technology. SAPELLA is a leading consultancy focused on providing engineering and technical services to the global upstream oil and gas industry during the planning and development phase of oil and gas projects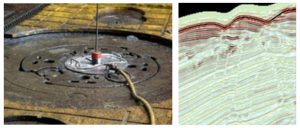 Main Services
Production Technology &
Consultancy
PetroOS Software
PMT Tools
Artificial Lift Apps
Geomechanics Software
Drilling Consultancy
Integarted Full Field ReviewFlow
Assurance Feasibility Study
Field Development Plan (FDP)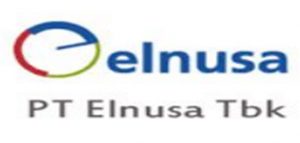 PT Elnusa was established in Indonesia in 1969 as a subsidiary of Indonesia's state-owned oil company, PT Pertamina. PT Elnusa has more than 40 years' worth of numerous experience and successful stories in Indonesia and abroad. Below are the range of products that PT Elnusa has to offer:
Coiled Tubing
Cementing & Pumping
Electric Wireline Logging
Surface Well Testing & Drill Stem Testing
Mud Logging & H2S
Slickline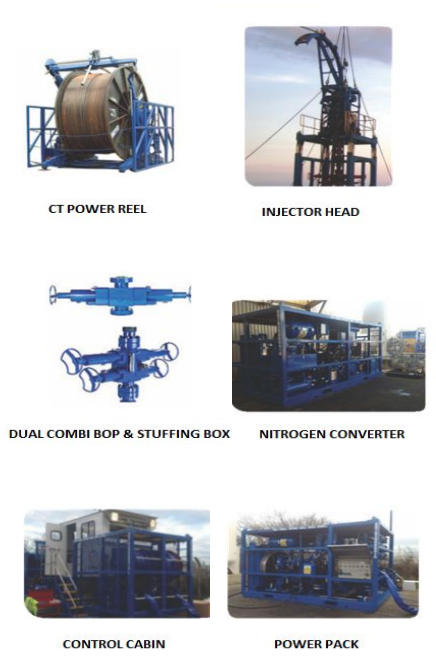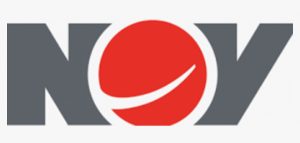 NOV Subsea Production Systems can take the entire EPC package and take full system responsibility and leverage their subsea system knowledge and an exhaustive approach to system analysis to optimize the subsea infrastructure. NOV Subsea Production Systems have delivered the entire large-scale subsea system landscape including Mid-water arch (MWA) system, Pipeline and manifolds (PLEM), Pipeline and terminations (PLET), Riser bases, Seabed anchors and clamps, Topside hang-off system, Basket with hydraulic flying leads, Mud mats, UTA stands and Umbilicals. Others capabilities includes Tie-in Solutions, Hot Tapping Solutions, Pipeline Structures & SSIV's, Active Pipe Supports, Weaklinks, Subsea Storage Solutions, Pig Tracking and Subsea Cooling Systems.

We offer the best line of services with latest technology, equipment line of services