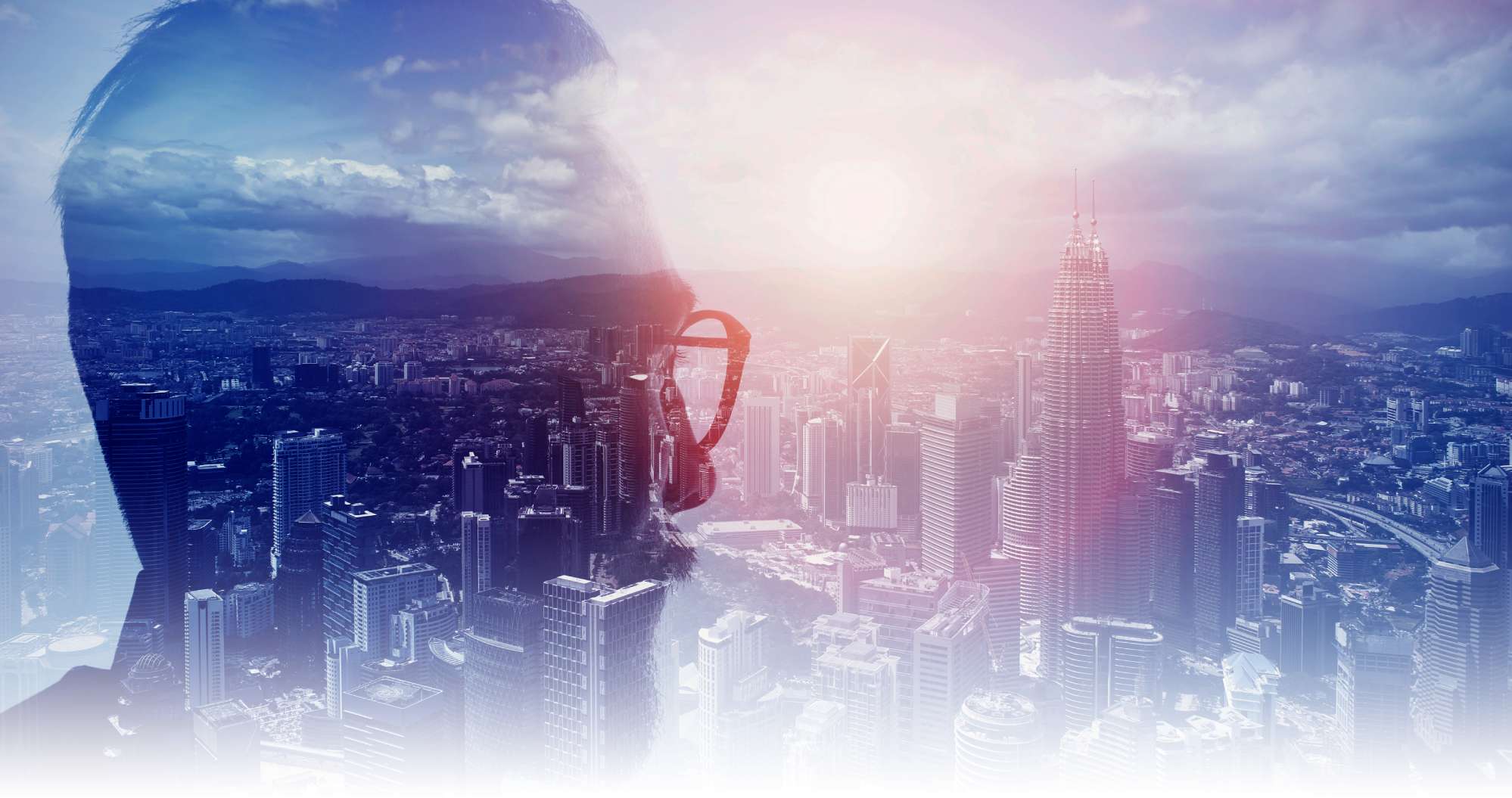 JOIN THE WORLD LEADING OIL & GAS TEAM
We are constantly on the lookout for individuals who can think and get things done with passion and efficiency. We want individuals who can positively contribute to building OLIO Group a leading group of companies in Oil & Gas Industry.
Requirements:
Hold a minimum diploma / degree in the engineering field
Have a minimum of 2-4 years of experience in Business Development, Sales & Marketing within the Oil & Gas industry
Strong interpersonal skills – verbal, listening, writing and presentation skills as to support both Company's business development and sales activities
Exhibit good coordination skills, highly organized, excellent problem solver, strong attention to detail and ability to prioritize and multi-task.
Requirement: 
Hold as a minimum, a diploma or degree in engineering field / professional qualifications
A proven 5-8 years' experience in marketing & sales activities in the O&G downstream and upstream industries, and consistently meeting sales targets.
Thorough understanding of marketing & sales techniques, and proven experience in preparation of technical & commercial proposals, negotiating contracts and post-award execution.
Strong interpersonal posture with good listening and communication skills
Passion for Sales, and self-motivated with a results-driven approach
Find a job that suits your talent and aptitude above. If the vacancies are not available, you are still welcome to send us your resume and tell us about talents. We shall contact you if we have a role for you.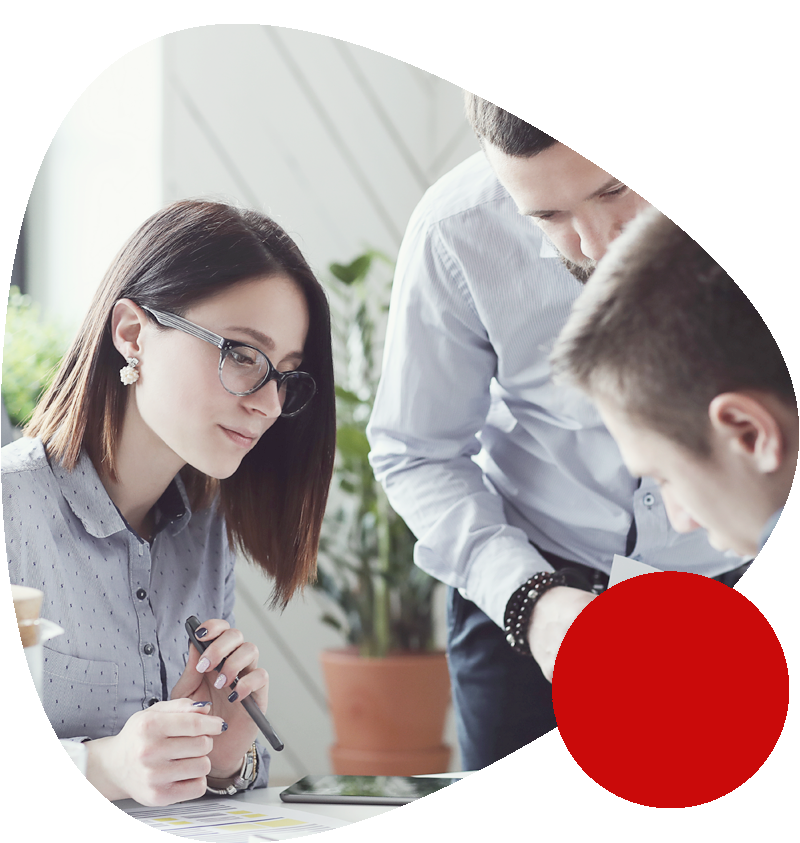 Our Company provides a great platform to pursue your passion and offer ample opportunities to learn as we always believe that staff are valuable assets to us. we develop employee skills and welfare through maintaining good employee policies and culture which leads to a quality and balanced lifestyle.

As one of Asia's leading group of
companies in Oil & Gas Industry

We care about our people, so it's
only natural that we do our best to
look after you

We continue to strive to create the best working environment

Our people are pro-active and
committed to the team success, and
you will learn & experience building a great things.

We have a long history of respectful, collaborative relationships with our clients