JOIN THE WORLD LEADING OIL & GAS TEAM
We are constantly on the lookout for individuals who can think and get things done with passion and efficiency. We want individuals who can positively contribute to building OLIO Group a leading group of companies in Oil & Gas Industry.
Find a job that suits your talent and aptitude above. If the vacancies are not available, you are still welcome to send us your resume and tell us about talents. We shall contact you if we have a role for you.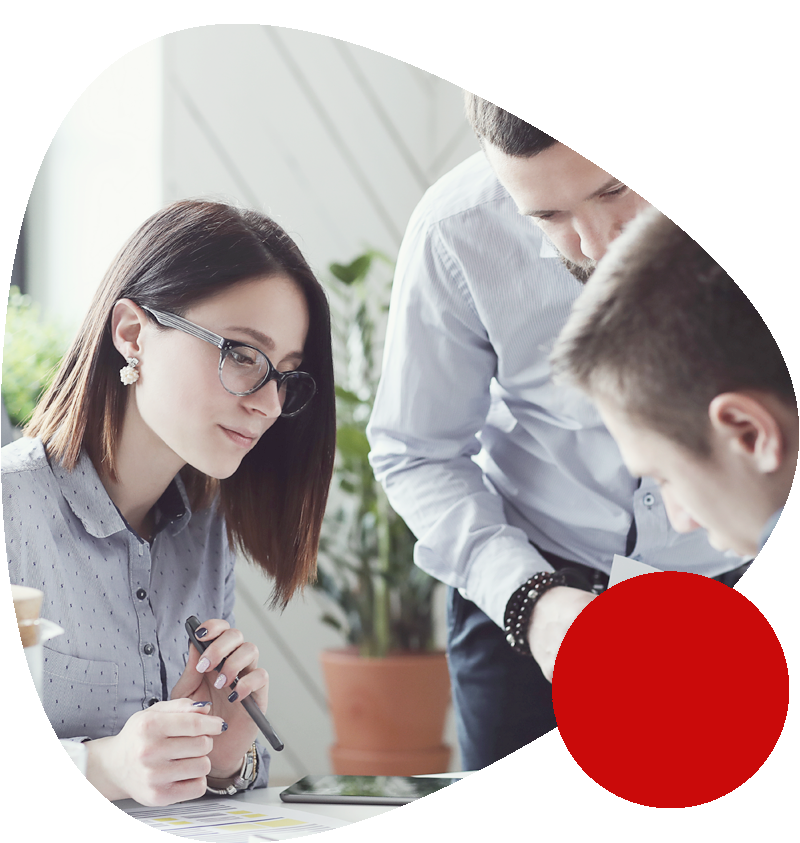 Our Company provides a great platform to pursue your passion and offer ample opportunities to learn as we always believe that staff are valuable assets to us. we develop employee skills and welfare through maintaining good employee policies and culture which leads to a quality and balanced lifestyle.

As one of Asia's leading group of
companies in Oil & Gas Industry

We care about our people, so it's
only natural that we do our best to
look after you

We continue to strive to create the best working environment

Our people are pro-active and
committed to the team success, and
you will learn & experience building a great things.

We have a long history of respectful, collaborative relationships with our clients