OLIO GROUP CHANNEL PARTNER
Water Production & Treatment Systems
OLIO group has 25+ years of experience with providing wide area of specialty services works listed below. We have strength and experience in this services which allowed in successfully delivering projects to number of clients.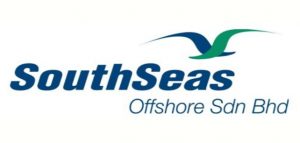 South Seas Offshore (SSO) is the Exclusive Representative of a reputable water system manufacturer called ITT C'treat LLC, for Malaysia & Brunei. SSO provides full range of sales & after-sales service for high quality offshore/marine water treatment packages such as Water Desalinator, Hypochlorinator, UV Sterilizer and Demineralizer. SSO operates its own warehouses & workshops in both Peninsular & East Malaysia to ensure top-end supports to all customers.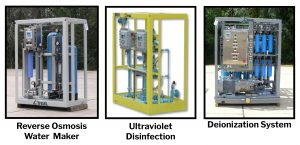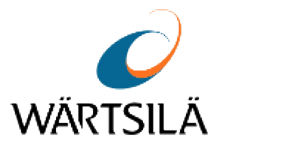 Wartsila Water Systems Ltd (formerly Hamworthy Water Systems) is an innovative, market leading company providing technically advanced waste treatment systems in response to environmental needs and marine legislation. Wartsila are committed to supporting owners and operators, of vessels and offshore installations, providing design, products, turnkey installation and a global support network.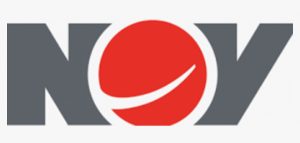 NOV Seabox develop a technology of using the seabed for treatment of raw seawater. The Seabox module provides a flexible approach to getting more out of a reservoir and is a tool to improve sweep efficiency, and for pretreatment for processing equipment to alter water chemistry in combination with either topside or subsea processing equipment. The Seabox able to be integrated to fit operators' requirements such as solutions range from topside, subsea, or a combination of both. Through the Seabox module and the different SWIT subsea water treatment applications, NOV Seabox can offer everything from purely disinfected, raw seawater as pretreatment to topside facilities to full-fledged subsea low-sulfate and low-salinity solutions for water injection.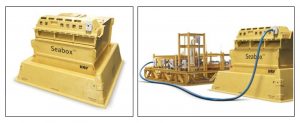 We offer the best line of services with latest technology, equipment line of services